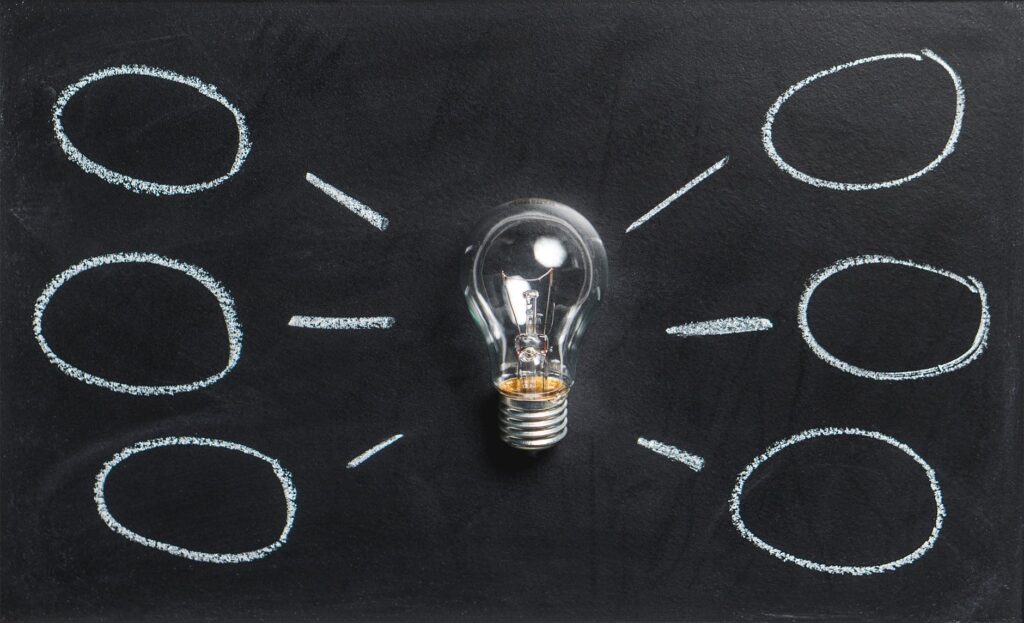 Achievements are measured by those you serve and reflect their successes.
My Achievements
Patents
Space time portals for computer systems
United States 6668353 issued December 23, 2003
Integrated management application
United States 6591300 issued July 8, 2003
System and method for "Open Mike" network-based communication
United States 6487585 issued November 26, 2002
---
Launch successful businesses
UnitedHealth – CXE Professional Services: P&L business offering solutions $11 Mn annual, 2007-2012
Requirements
Application design
UI, and UX design
Testing services
Portal design and build
Strategy
Online hosting
Staff aug
Applications and online systems
Virtual data publishing
Project mgmt.
Program support
Studio IQ – Intelligent Solutions and Approaches to Business Growth. 2001-2020
Strategy
Business growth plans
Business assessments
Communications and messaging
Business & process optimization
Marketing strategy & support
Digital excellence
Customer experience programs
Content & campaigns
AT&T – $100 Mn Domestic VAR program for intelligent data and voice wiring with 100 nationwide contractors. 1987-1991
Market alignment and vetting
On boarding
Sales support and training
Program management
Regional events
Distributor model
Marketing and communications
Predictive revenue models
Quality management
Revenue tracking
Innovative products and solutions
Voice Gateway Suite – Bells Labs Mobile Media Platform – Voice Gateway (ASR, T2S, content, streaming) for mobile and hands free, eyes free and sight impaired users

Application Developers Program (ADP) for MMP to stimulate adoption and new apps
AudioRunner (TM) – Powered my the MMP, mobile content and music delivery app – voice request/response and aggregated personalized info stream (audio nuggets)
First 3G SmartPhone – Cell phone with information storage and playback – "Load and Go" device driven by AudioRunner
Invented in the Genesis Discovery Center (GDC COE)

Healthcare Suite – UnitedHealth Group

SmartCard – one multi-purpose medical card with memory for insurance, PHR storage, proximity apps, and bank card (MasterCard)
UberPortal – Concept model for consolidating 150+ consumer health portals
MYUHC.com consumer centric design for improved customer experience
OpenGate – Designed conceptual interactive proof of concept for enhanced health management and relationship development using a concierge health consumer model to make a personal health event experience easy and useful manage for members.
TotalCare – Biometric engagement platform – collecting hard and soft vitals for personal health information and aggregated data for trends with bounded populations
Project Orchard – connecting geographically displaced families and friends with health information supporting health, well-being, and care needs using an online hub system. Receive alerts for remote care.

Digital Suite – Appian Corporation

Digital decisioning consoles for healthcare programs
Cold Chain Process concept model with IoT for Life Sciences and biotech
Design a digital COE/lab/team to accelerate innovation and digital methods throughout a company.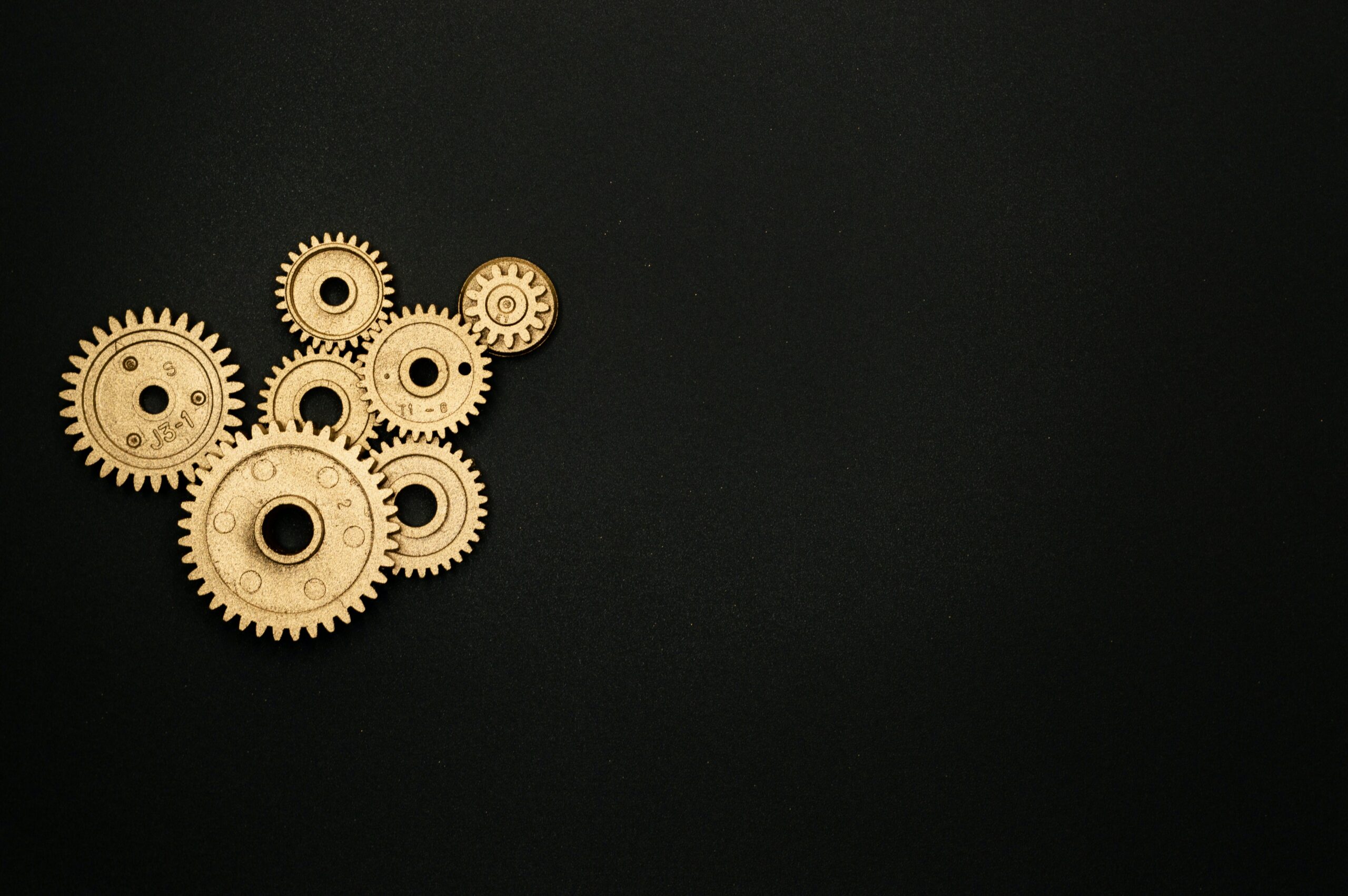 I see more
by taking calculated risks
Concepts and Papers
Patient Engagement through experience and culture. (2020)
Critical Thinking model and thoughtful methodology.(2020)
Decision Concept Console model using a digital layer to access disparate data sources and provide real time monitoring as well as real time actions. (2020)
Decision-Making Concept Model following behavior model and decision journey mapping. (2016)
Project Spike. A strategy and new direct to consumer service model for cable TV/Internet/Technology companies to provide consumers with home/lifestyle assistance and home/personal/health automation. (2015)
Health Nurturing Concept. Designed methodology and interactive concept for Consumer Engagement and health management using "health nurturing" concept and digital automation techniques (using personalization data planes). (2014)
Mind Molecule Theory. A concept and model to understand how the mind works in ways that affect decision-making behaviors using analytic and emotional parts of the mind. (2014)
Data plane methodology for ultra personalization. Sociographic, technographic, psychographic, demographic, ethnographic, genetics, and health data. (2014)
Lotus Network Theory (IoT) – About connected wireless devices (IoT) that think and make decisions together through a layered approach to communications and interactions among device hierarchies. Devices are given roles and connection privileges in their layer or other layers. (2004)
IoT: Connected device and digital evolution moving to controlled living
Sales: International and Domestic
Tech: $2.7 Mn aPaaS licenses and services at Appian
Professional services: $11 Mn annual design, development, UX
Telecom: $200 Mn Wireless infrastructure Mega-Deal
Telecom: $4 Mn Cable to the Middle East
Telecom: $15 Mn Enterprise switching and transmission equipment
Tech: $7 Mn Mainframe and computer systems and solutions, UNIX
Telecom: $100 Mn annual in domestic intelligent wiring through VAR program.
New Business Models and Approaches
Digital Business Transformation

Strategy, COE, planning, and cultural adoption components

Concierge service model for healthcare payers focusing on self-service
Consumer engagement for population health and managing chronic diseases

Digital planes for personalized engagement
Customer and decision experience
Mind Molecule

Consumer-Centricity in healthcare for B2C

Channel Unity for Coordinated, Consistent, Relevant communications
Decision-making behaviors and Decision Experience management

Space-Time information navigation for relevant content delivery

AudioRunner application for relevant information delivery

Cultural rejuvenation for companies – rethinking identity and purpose
Marketing
Domestic VAR program management for intelligent wiring – annual $100 Mn with 100 VARs

Strategy, selection, on boarding, training, communications, incentive programs, sales support, operations

Wireless carrier relationship management, growth, tech adoption, and strategic direction

$2 Mn Joint marketing "reliability" campaign with Nynex Mobile

Global product marketing for $3 Bn portfolio for cell sites and switches – go to market with digital tech (TDMA, CDMA)

Sales tools – attack packs, and training
Marketing communications for wireless
Digital marketing strategy for wireless
Information Technologies
Technology strategy, implementation, and support for BU
Information management

Content acquisition and online delivery

Supporting marketing, executives, training, sales, operations, R&D, product
Centralized operations: data, server farm, and cellular services

Business automation services

Application development – agile
Web for BU
Corporate Radio services for Lucent

Genesis Discovery Center: Global Innovation Lab – Wireless and Digital COE
End user computing services: equipment, support, procurement, applications, installation
Online Communication services: On demand, streaming, and automated
Consulting
Business growth methodology
Engagement with personalization
Product portfolio methodology
Customer centricity models
Cultural rejuvenation program
Diversity & Inclusion training